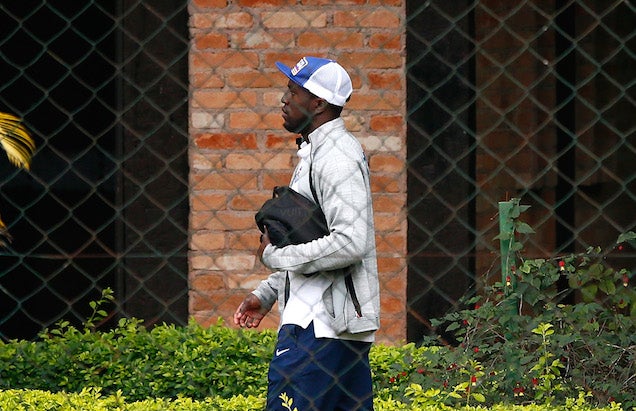 On Twitter, Andrew Wiebe is reporting that Jürgen Klinsmann has already ruled out Jozy Altidore for the next match against Germany as he still recovers from his hamstring strain:
Klinsmann rules Altidore out for Germany: "Jozy is recovering really well. ... This game comes still too early for him." #USMNT

— Andrew Wiebe (@andrew_wiebe) June 24, 2014
Damn. This sucks for Jozy, but maybe it's good news that Klinsmann still sounds optimistic for his return when the USMNT inevitably progress to the knockout stages. On the other hand, we aren't too disappointed to see the lineup we bossed Portugal with get another shot.
Via Twitter